Professional headshots
Personal Branding  ::  Professional Headshots
Book Now
BRAIN :: beauty :: brawn
The Power To Engage Your Audience
@wendyjones recommends Ronnie Bliss Photography: 
"Ronnie is a miracle worker! 
I've never been happy with photos of myself - especially headshots. Ronnie took the time to work with me, put me at ease in front of the camera and give her the "Demand, not ask" face. I'm THRILLED with my headshots! The photos she took show a strong, confident...dare I say, beautiful business woman. If she can do this for me, she's nothing short of a saint. Ronnie - I adore you!! :)"
click/tap to view bigger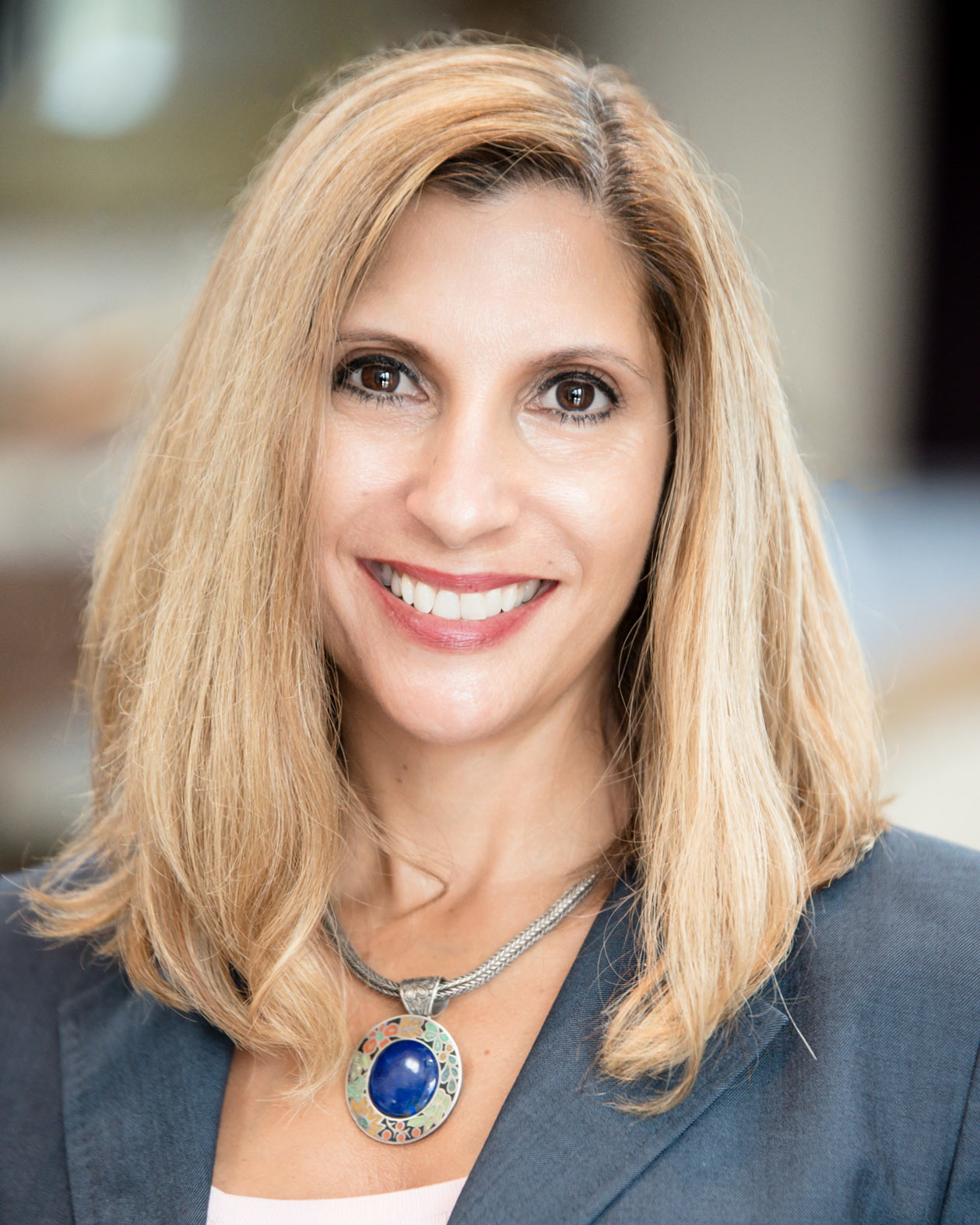 All images © 2017 Ronnie Bliss Photograpy
Every personal branding session begins with a discovery session. 

Who are you?  What's your story? The problem you hope to solve? Who is that solution for? 
Together we create authentic images that attract, engage and convert your visitors into clients and brand ambassadors. 
I am a published personal branding and wedding photographer, based in Houston, TX and travels the world to capture her client's life, love and brand stories

" Oh wow! I love them!! Thanks Ronnie!!! Can't get enough of your amazing work!."
"These images are unlike anything else: they convey my brand and speak to my clients!. "
"Working with Ronnie has been one of the best decisions I made for my brand.  
 She takes the time to guide and make sure that poses speaks to my vision and audience, that's something that you just don't get any more. Her eye for detail and warm personality keep me coming back."
Where Beauty Meets Brains!

Come in for a professional headshot, oh since you're all dressed up and all,
I create a few beauty images too.
You know, Beauty & Brains Behind Your Brand.